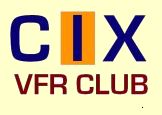 Roving Base Locations
Liverpool - EGGP
Liverpool is situated on the north bank of the river Mersey. The CIX VFR Club is pleased to have adopted its virtual cousin as our first Roving Base location from June to August 2011.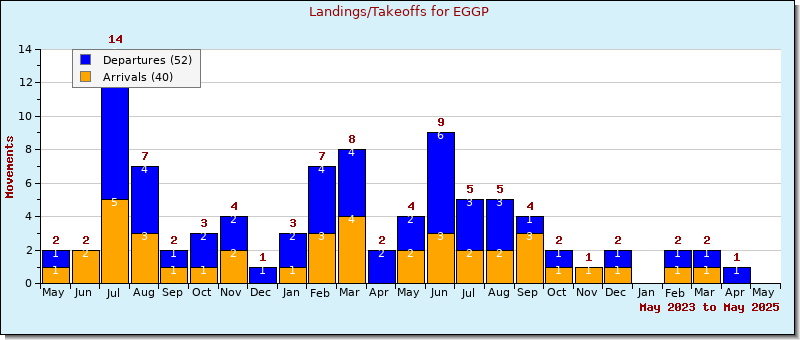 This chart show the Club's flying activity at Liverpool over the last two years, as reported by our members using our PIREP facility.
Airfield charts and information are available from the NATS/AIS website
Liverpool John Lennon Airport is separated from Manchester Airport by the Low Level Route (LLR) for VFR traffic. The two Control Areas (CTAs) are adjacent. For more information see the airfield procedures document.
Airfield Data
ICAO : EGGP
Elevation : 80 ft
Located : 6.5 miles south east of Liverpool.
Runways : 09/27 2286m x 46m
Radio : ATIS=124.32, GND=121.95, TWR=126.35, APP=119.85
Nav Aids : ILS/DME: I-LVR/I-LQ 111.75
VRPs : Aintree Racecourse, Burtonwood Services, Chester, Kirby, Neston, Oulton Park, Seaforth, Stretton
---